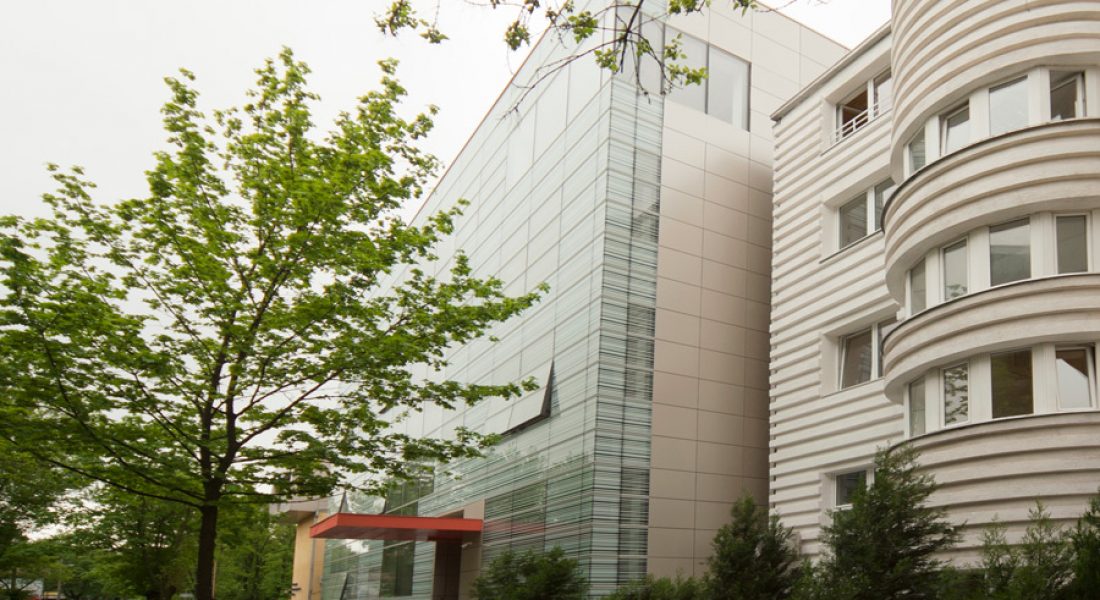 The most important facilities in Serbia:
Facilities in which construction company participated are:
-National bank of Serbia, Belgrade,
-Sava Centar, Beelgrade,
-Merkator Belgrade,
-Hypo Banka-Hypo Plaza, Belgrade,
-Veterinary Institute Belgrade,
-Delta holding  Belgrade,
-Cristal hotel  Belgrade,
-Tamiš kapija Pancevo,
-Airport City  Belgrade,
-Salon Citroen  Belgrade,
-Tamis gate Pancevo,
-Airport City Belgrade,
-Salon Citroen Belgrade,
-Reconstruction of Coca Cola building, Zemun,
-Housing estate 4th July, Belgrade,
-Office building of Raiffeisen bank Belgrade,
-Trade outlet, Inđija,
-Housing facility FOREX Belgrade,
The most important facilities abroad:
Apart from facilities in this region, company also manufactures special and facade glasses of the latest generation for companies abroad like: TRADEUNIQE, NISSAL, KOMERC-INVEST, ENERGOPROJEKT, LEMIĆ GROUP and etc. Business facilities abroad for which we delivered glasses are:
-ФГУ 'Објединенный санаторий' , Sоchi, Russia
-OAO Taif in Kazanj, Russia,
-night club Aktau, Russia,
-Hospital in  Aktau,
-Facility of RTV Pink in Sarajevo,
-apartment complex in Marbelja, Spain,
-apartment complex Blizikuce, Montenegro
-Audi showroom in Pristina,
-Health center in Prizren,
-Hotel SOČI in Sochi, Russia,
-facility in  Anapa Kasahstan,
-Facility in Jugorskaja valley-Hantimasisk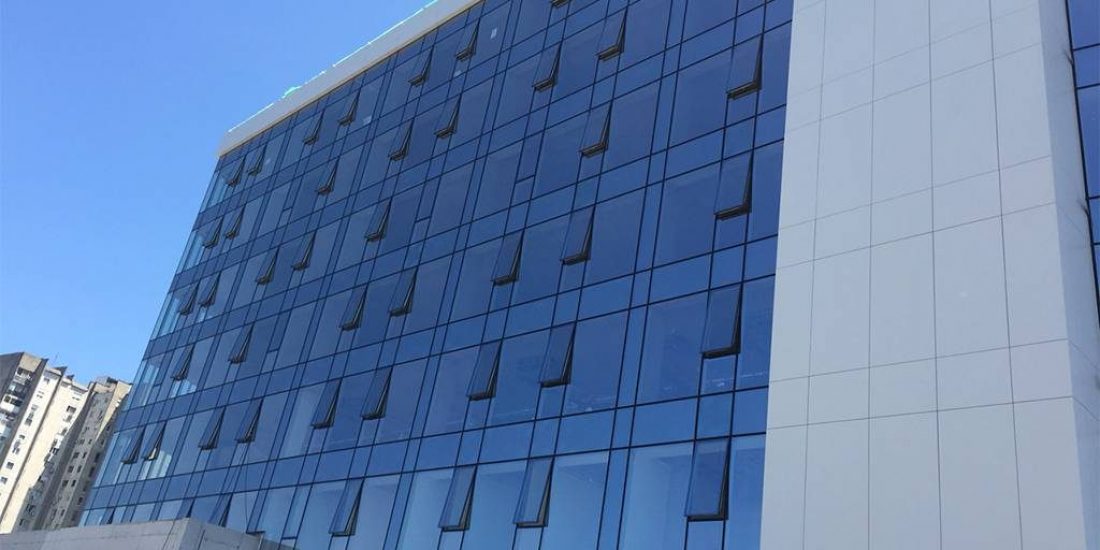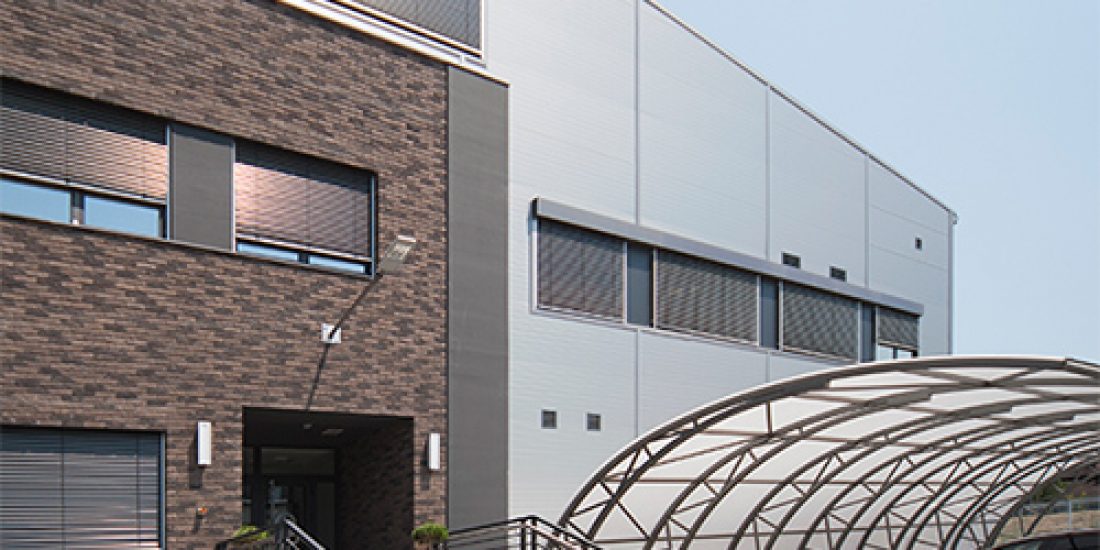 Business partners:
-AGC – glass,
-GUARDIAN – glass,
-SAINT GOBEN- IMSA – glass,
-DOW CORNING – special sealants,
-DORMA – shackle,
-GEEZE – shackle,
-MAŠINOPROJEKT – designing,
-ARHIPRO – designing,
-ENERGOPROJEKT- designing,
-ABBOT- designing and perfomance,
-ARTEKON – designing and etc.
Third group of business partners with whom we jointly participate on the construction of facilities both in the country and abroad as manufacturers of facade glasses of special characteristics including the largest:
-ATLAS GROUP,
-NISSAL,
-LEMIC GROUP,
-ENERGOPROJEKT,
-ENERGOGROUP,
-KOMERC-INVEST,
-VALVE PROFIL,
-PRIOR PROJECT,
-IBS BAUTECHNIK,
-NEW QUEST,
-EXING,
-FENSTER AS,
-EUROBRAVO,
-ALUCOMMERCE SYSTEMS doo,
-ALIMPEX doo i dr.